Massive participation of women potters in the DW Burkina Programme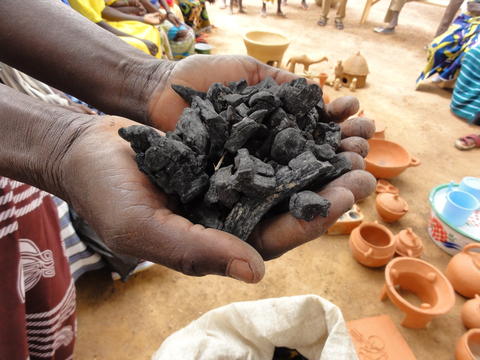 As the 2012 dry season ends in Burkina Faso, the enthusiasm of women potters for the DWF action to provide them with fuel efficient kilns and training in better production methods has spiralled.
5 500 women in three main programmes operated by DW in the centre and north of Burkina Faso are enrolled and progressively get access to training and kilns, although DW needs more suport to build additional kilns.  
As well as major European Union support, the Raja Foundation in France supports this programme. Incomes for each firing are in excess of 100€, and the by product of charcoal, about 75kgs per firing, covers the operational costs for the women. Fuel savings are about 80%  better than traditional pottery production methods.
Contact DWF to support this programme at dwf@dwf.org