Community & local authority collaboration in Burkina Faso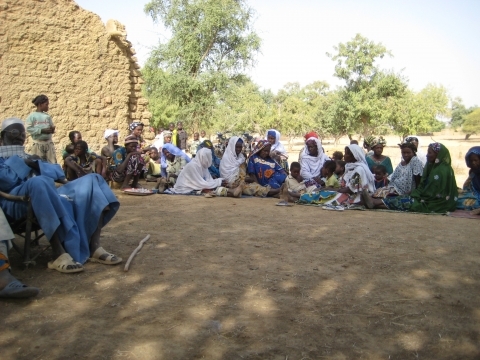 Meeting the needs of decentralized rural and urban development in northern Burkina Faso based on a strategy of using local human resources and skills, bringing together civil society actors and local authorities for the reduction of poverty and sustainable regional development.
Between 2009 and 2013 this DW project is supporting the definition and implementation of a policy of rural and urban economic development in northern Burkina Faso based on the use of local human and material resources. It will develop local skills and the work of young men and women, so that they can position themselves as key players in the execution of development projects supported by local municipality authorities. It encourages the commitment of local authorities to implementing this policy. The actions are based on the actions of the DWF program in Burkina Faso over the past 10 years.
read more: ..